This week it's really starting to feel like summer for me. The sunshine is helping, but also the Solstice and the start of Glastonbury Festival are two key events that always remind me the seasons are a changing.
Festival fashion is so classically summer, and it borrows heavily from the sixties and seventies when the festival movement began. But I also like the grungey and ethnic inspired elements that typified Glastonbury in the nineties. Now it's a melting pot of all of the above.
I'm going to my first every festival (well, one with camping), the wonderful Wilderness in Oxfordshire in August, so I've been trawling Pinterest and Etsy for some inspiration…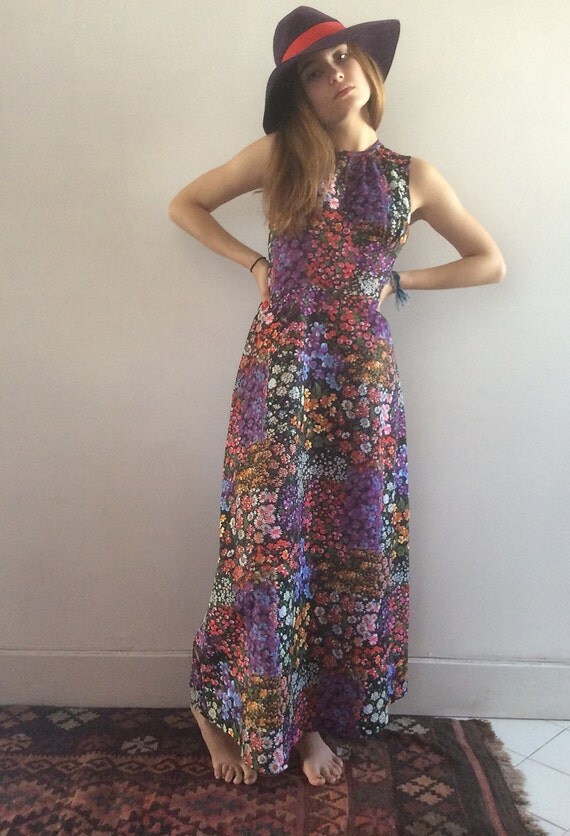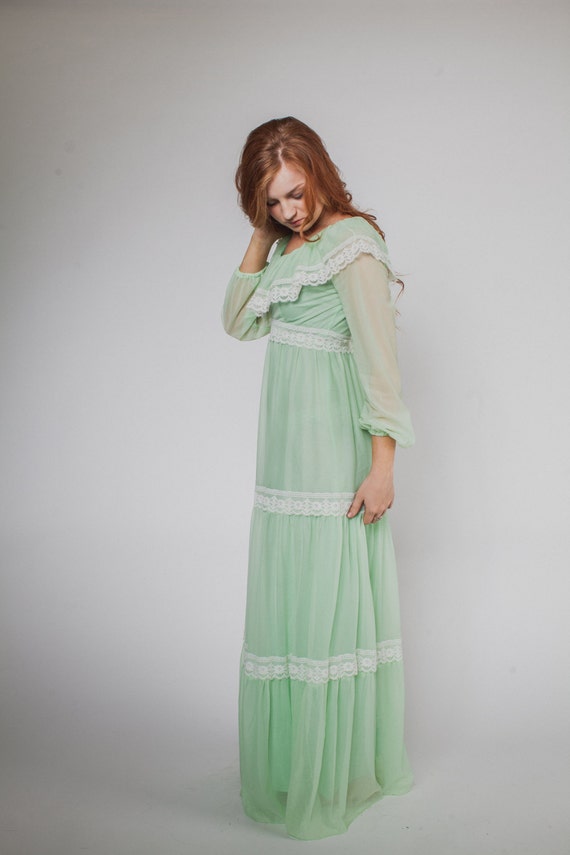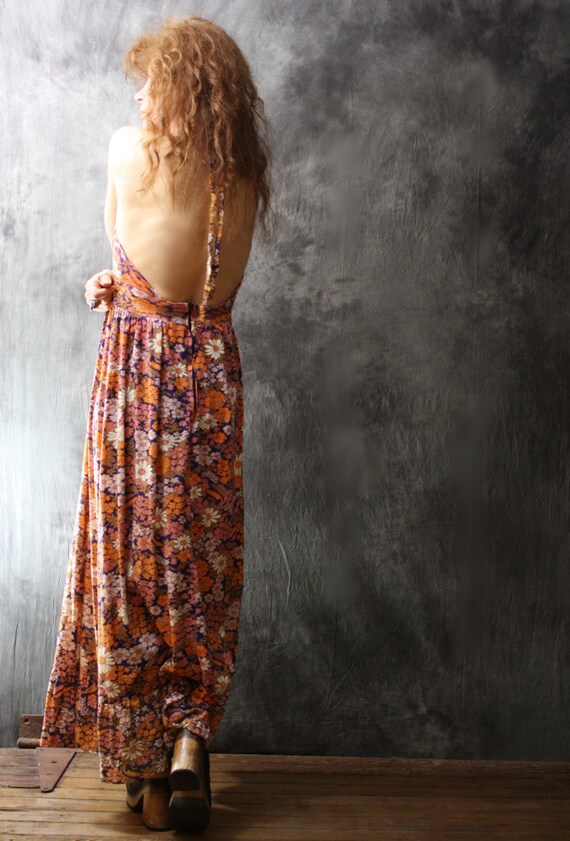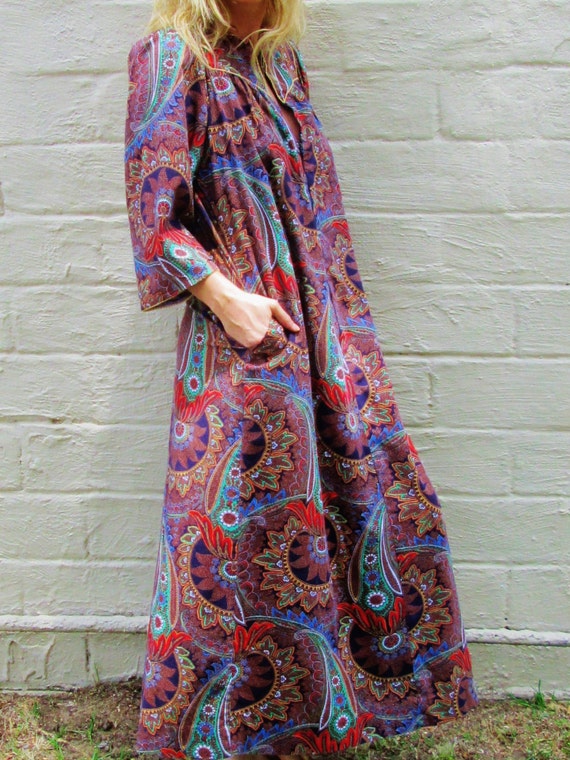 Are you going to any festivals this summer? What's your style inspiration?